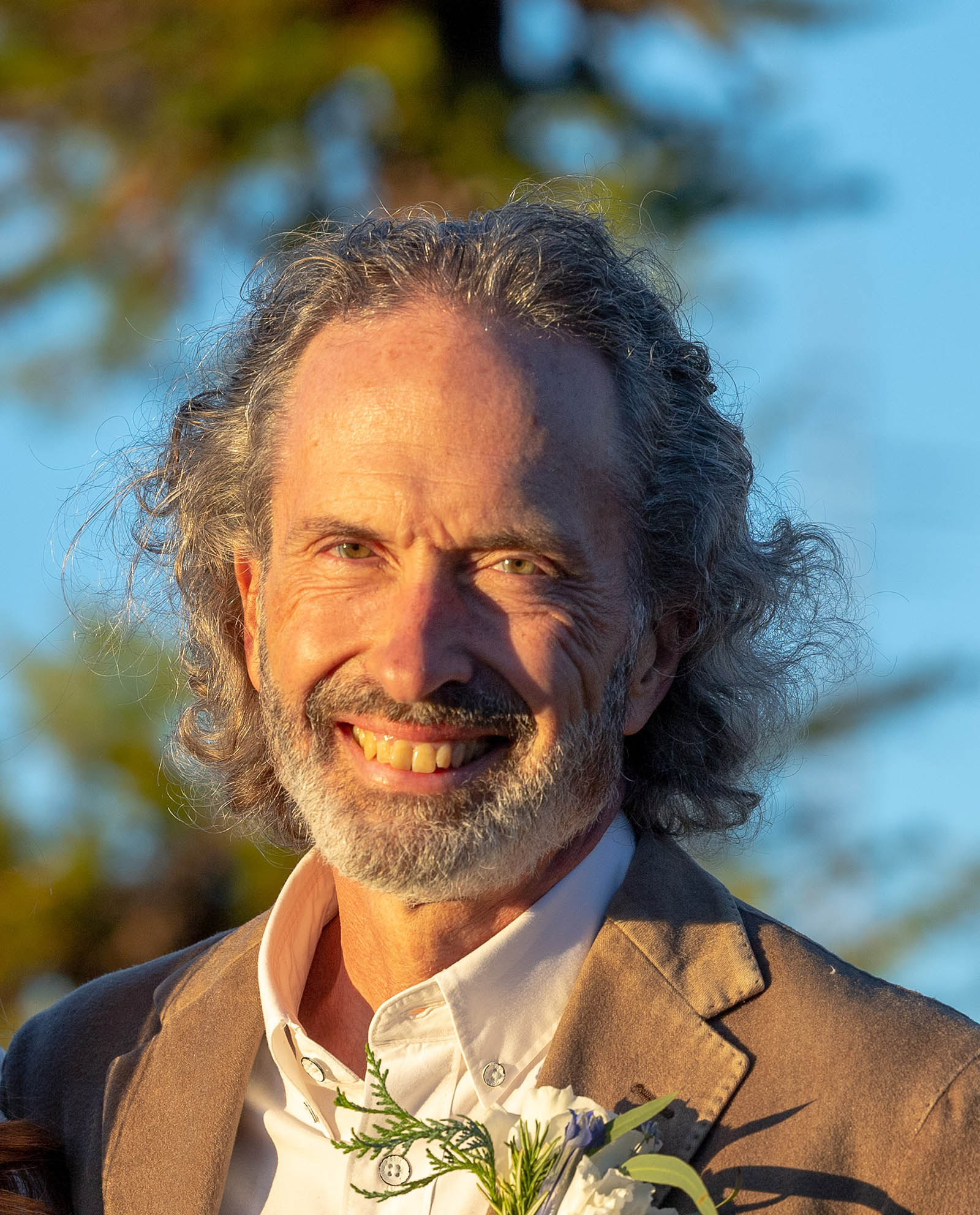 I have enjoyed science from as early as I can remember and upon entering 9th grade, physics teacher, Ted Barnhart, allowed me to enter independent study a year early. He just opened the door to a lab full of lasers, transistors, patch panels and measuring equipment and let me loose. I can't thank him enough for this head start.
How I got here
In the 1970's I found an unused darkroom and began processing black and white photos, shooting and editing photos for the high school yearbook. I also poked around and discovered a carbon arc projector way up in a dark booth above the back of the auditorium. I learned how to get it lit and running. By my senior year at high school, an independent research project  on "Aerodynamics of Tractor Trailer Trucks" led me to the International Science Fair in Cleveland, Ohio.
Later, at Penn State for eight years (BS and MD), I built a hammered dulcimer and played in an old time string band perhaps developing an ear for music. Studying acoustics while in residency (some forgettable paper taking photos of kitten tympanic membrane diameters), my residency chairman, Ron Konrad gave me free rein to study ear anatomy, neurosurgery and push the boundaries of otolaryngology.
After residency my interests shifted to the nascent field of laryngology as video and digital computer equipment were advancing by miniaturizing and speeding up. Searching for a mentor in laryngology, my otology colleague, Michael Teixido led me to Robert Bastian in Chicago and through him I learned to how to hear a voice disorder.
Now, as I take my turn teaching interested fellows about laryngology, I can, in retrospect, see how all this past, seemingly disparate fascination with music, aerodynamics, physics, sound, computers, film, anatomy, surgery, nerves, video and photography, actually fits together like a puzzle to formulate what has become my passion and career, the study of the diagnosis and treatment of voice disorders. 
Qualifications and Experience
Dr. Thomas' special area of interest is voice disorders. Dr. Thomas' qualifications for the laryngeal or voice subspecialty of ear, nose, and throat surgery (otolaryngology), include a passionate interest in voice disorders, as well as extensive study including and beyond a six year residency training program in otolaryngology. Dr. Thomas has traveled widely, studying under numerous other laryngologists (otolaryngologists who specialize in throat disorders) in the United States, Canada, and in Europe. In addition, Dr. Thomas completed a concentrated fellowship at Loyola University in Chicago studying under Robert Bastian, M.D.

Laryngology & Voice Disorders
Loyola University Medical School, Maywood, Illinois
July 1998 – December 1998

Otolaryngology – Head and Neck Surgery
Southern Illinois University, Springfield, Illinois 

July 1987 – June 1991
Research Interests
High definition endoscopic imaging of the larynx
Feminizing the voice

Neurolaryngology
How to hear a voice disorder
Cricothyroidotomies and voice changes
Use of frozen botulinumtoxin
The role of talkativeness in voice disorders

Botulinum toxin in the treatment of spasmodic dysphonia
Nonorganic voice disorders